I ain't in the mood for blogging for these few days and so this post has been put off for two days.
It's the time for the joyful season!!!
Caroling.
I
had repeated the song ' We wish you a Merry Christmas' for more than ten times in Mr. Lee's home, the longest 'We wish you a Merry Christmas' that I played.
Mrs Lee's Foo Chow Tang Yuan was really nice, yummy.
Damien shouted in front of my house in the midnight and my mom asked whether he was insane, I'm not sure about that, haha... Damien and Debra are the most crazy siblings that I have ever meet. They dance and sing in the car. They like to play Lady GaGa's song on the cellphone and then place it near to the microphone in the church (never ever do that in a church or else you will be scolded by pastor). The most crazy thing Damien had done was driving in a zigzag line on the road!

24.12.2009
Christmas Eve Dinner.

Pastor is really a good cook. We asked her to run a restaurant business after she has retired and we are going to invest in her business :-D


We had roaster in this year. I remember Gan Cong Jun always asking me for turkey on Christmas in school and here I have a good news for him, 'Join us next year!'
AND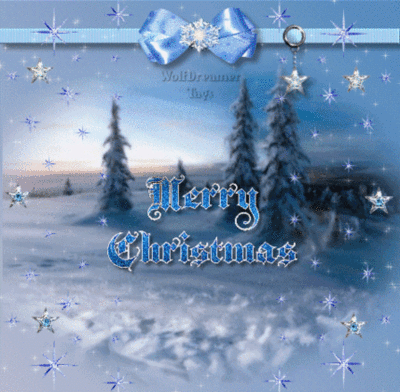 The Christmas tree
Little boy was singing hymn for Jesus
It's true God's never abandon us in any difficulty and woeful predicament. When you feel upset or in trouble, pray... trust Him... There are so people come to me and help me every time I'm in trouble and I believe they are the angels that He sends for me.
Gifts that I bought for those angels from the shop Chosen Treasure.